Housekeeping Supervisor
Als Housekeeping Supervisor ben jij verantwoordelijk voor het aansturen van jouw collega's zodat ze precies weten wat er gedaan moet worden. Je maakt onderdeel uit van een vast team in een prettige werkomgeving. Wij verwachten van jou dat je flexibel beschikbaar bent, maar uiteraard is in overleg veel mogelijk. Als Housekeeping Supervisor ben jij in dienst bij ons hotel.
HOE ZIET HET TAKENPAKKET ERUIT?
Werkverdeling en planning maken voor medewerkers.
In de ochtendbespreking het team instrueren en extra werkzaamheden geven.
Kamers & extra werkzaamheden controleren na de schoonmaak.
Kamers schoon zetten in het systeem.
Technische storingen doorgeven aan de Technische Dienst.
Linnen tellen voor de voorraad.
Toezien op het naleven van de procedures en evt. verbeteringen aanbrengen.
Coördineren van verzoeken van de Front Office.
De totale schoonmaak dagelijks monitoren door middel van een kwaliteitswaarborgsysteem.
WAT MAAKT JOU DÉ PERFECTE KANDIDAAT?
Je hebt minimaal 1 jaar ervaring in een soortgelijke functie.
Je hebt een afgeronde MHS of vergelijkbare opleiding.
Je bent GASTVRIJ!
Je woont in (de buurt van) Amsterdam.
Je hebt oog voor detail, bent representatief én pro-actief.
Je hebt uitstekende beheersing van de Nederlandse en Engelse taal (Spaans is een mooie pré!).
WAT BIEDT LEONARDO HOTELS JOU?
Flexibele werkdagen en tijden zodat je werk en privé goed kunt combineren.
Een parttime of fulltime contract; wat jouw voorkeur heeft.
Bij goed functioneren een vaste aanstelling.
Een weekendtoeslag van 15%.
Tegemoetkoming in de reiskosten vanaf 10 kilometer.
Je extra uren mag je laten uitbetalen of opnemen voor vrije tijd.
Salaris conform Horeca CAO functiegroep 5 of 6, afhankelijk van jouw ervaring.
Opleidingsmogelijkheden vanuit het Leonardo Development Lab.
Een overnachting met diner en ontbijt in het hotel waar jij werkzaam bent tijdens jouw Weet Waar je Werkt experience!
LEONARDO HOTEL AMSTERDAM REMBRANDTPARK
Inmiddels zijn wij niet meer weg te denken uit Amsterdam-West. Met achttien verdiepingen heb je vanuit ons hotel een spectaculair uitzicht over de hele stad. Op de 17e verdieping vind je Floor 17. Hier kun je op 85 meter hoogte genieten van de lekkerste cocktails en gerechten. Op ons dakterras worden de leukste evenementen georganiseerd zoals movie nights, een potje ijshockey of ontspannen yoga-sessies. Vergaderen met adembenemend uitzicht? Ook dat kan bij ons! Kortom, Leonardo Hotel Amsterdam Rembrandtpark is een dynamische plek!
SOLLICITEER NU!
Wij zijn een jong bedrijf met een grote dosis aan ambitie, positiviteit en creativiteit! Interesse? Dan ontvangen wij graag je motivatie en CV. Je kunt reageren via het sollicitatieformulier. Vragen? Neem contact op met onze HR afdeling.


Deel deze vacature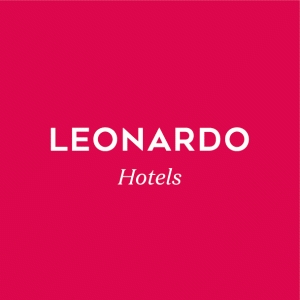 Leonardo Hotel Amsterdam Rembrandtpark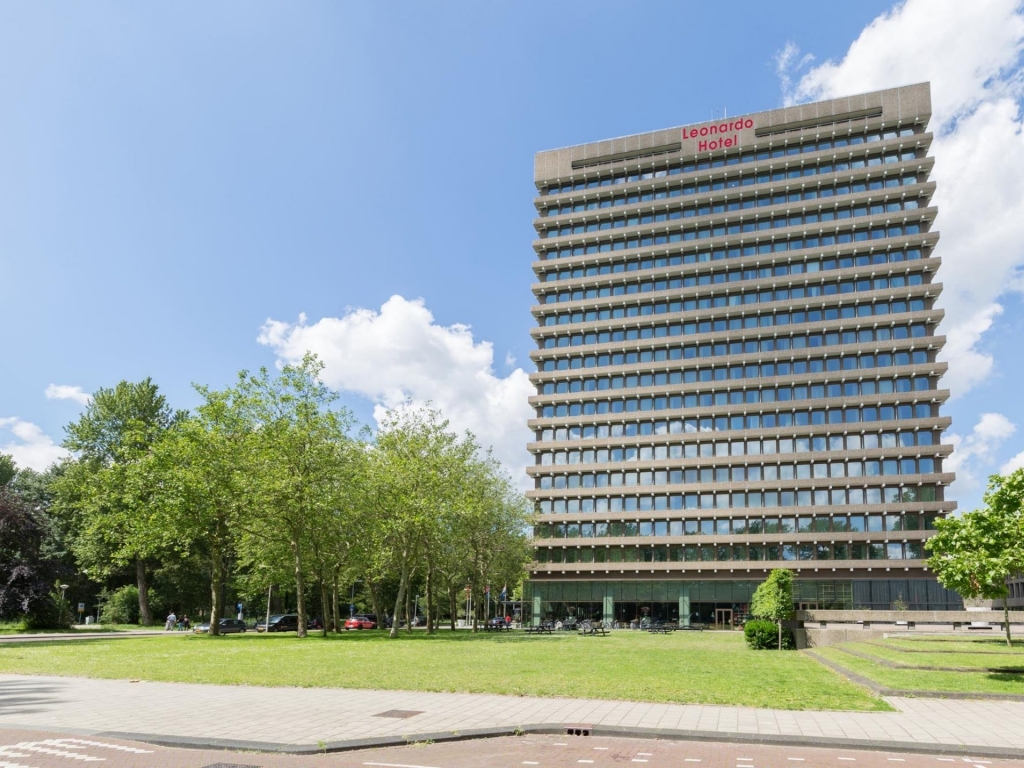 Staalmeesterslaan 410
1057 PH  Amsterdam
Contactpersoon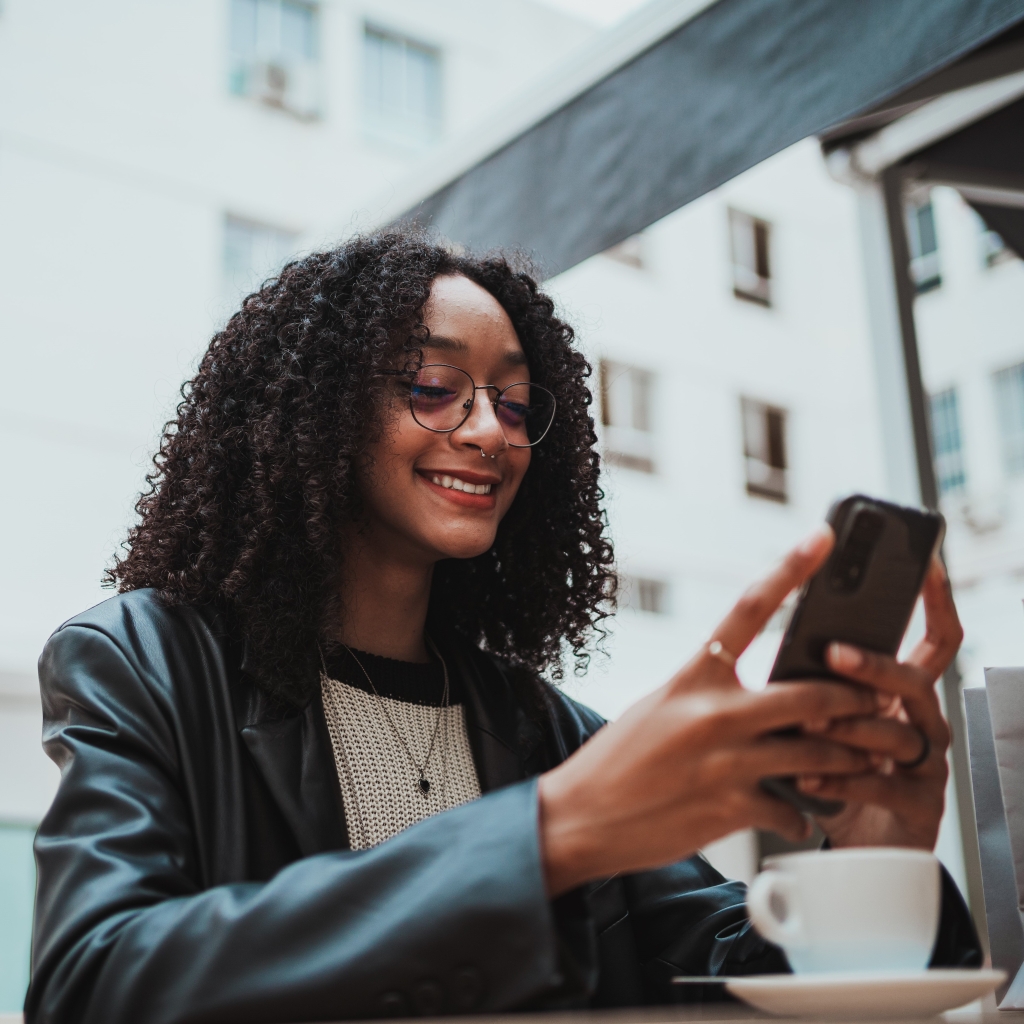 Human Resources Maaike Ruessink +31613757192