Coördinator Digital Projects, Safety & Compliance
Als Coördinator Digital Projects, Safety & Compliance ga jij de Director of ICT Risk & Governance ondersteunen op gebied van digitale innovatie en veiligheid, AVG, PCI en IT Audits. Daarnaast zal je veel samenwerken met zowel je collega's van ICT support als de collega's op dit vakgebied in andere clusters binnen de keten zoals Central Europe en Ireland & UK. Aan jou de taak om ervoor te zorgen dat alle medewerkers op de hoogte zijn van de laatste cybergerateerde trends en ontwikkelingen. Jij zal dan ook regelmatig trainingen en campagnes opzetten om iedereen scherp te houden. Daarnaast houd jij je bezig met het onderhouden van alle procedures, controls en PCI certificering. Jij hebt nauw contact met de Hotel Managers om het policy management up-to-date te houden en de audits voor digitale veiligheid af te nemen. Kortom, een ideale baan voor een iemand met passie voor zowel IT als de hotellerie! Dit is een mooie kans om inhoudelijke kennis op te doen en veel te leren van een relevante en snelgroeiende discipline. Samen maken we de digitale wereld elke dag een stukje veiliger!
ENKELE TAKEN BINNEN DEZE FUNCTIE:
Creëren, uitsturen en opvolgen van phising campagnes (simulaties).
Ontwikkelen en geven van trainingen voor alle collega's op gebied van cyberveiligheid.
Begeleiden van de verschillende hotelteams op het gebied van hun cyberveiligheidsprocessen.
Dataflows onderhouden en aanbevelingen doen voor de hotelprocessen.
Onderhouden van de diverse softwarepakketten op gebied van cyberveiligheid.
Ondersteunen van de Director of ICT Risk & Governance op alle voorkomende taken.
Ondersteunen van ICT Support bij projecten, bijvoorbeeld hotel openingen!
WAT MAAKT JOU DE PERFECTE KANDIDAAT?
Jij hebt minimaal MBO-4 of HBO werk- en denkniveau. Heb jij Hogere Hotelschool afgerond? Dat is een mooie pré!
Jij hebt minstens 2 jaar werkervaring opgedaan in een functie waarbij je met meerdere aspecten van de hotellerie in aanraking bent geweest (bijvoorbeeld Night Auditing, Finance, Front Office Management).
Het belangrijkst is dat je passie hebt voor de vakgebieden Digitale Veiligheid, IT en Hospitality, voor de inhoudelijke kennis kunnen we je (om-)scholen.
Jij hebt oog voor detail, bent kritisch en hebt een sterke overtuigingskracht.
Jij bent digitaal vaardig en hebt daarnaast ook goede trainingsvaardigheden.
Jij beschrikt over uitstekende en vloeiende communicatieve vaardigheden in het Nederlands en Engels.
WAT KRIJG JIJ VAN ONS (NAAST EEN FIJN TEAM NATUURLIJK)?
Momenteel bieden wij nog meer arbeidsvoorwaarden! Zoals 15% weekendtoeslag en 70% tegemoetkoming in de reiskosten als je verder woont dan 10km van je werk.
Een keer overwerken? Dit kan worden uitbetaald, maar je mag het ook opsparen om extra vrij te zijn.
Leergierig? Daarvoor hebben wij trainingen van het Leonardo Development Lab!
Ambitieus? Bij ons kan je werken aan je persoonlijke ontwikkeling én doorgroeien!
Wij vinden jouw gezondheid belangrijk! Daarom kun jij 24/7 terecht bij Open Up, het online platform voor mentale gezondheid.
Gek op korting? 'See the world' met onze wereldwijde kortingsregeling.
Én geniet van een overnachting met diner en ontbijt in het hotel waar jij werkzaam bent tijdens jouw Weet Waar je Werkt experience!
Meer weten over waarom werken bij ons zo tof is? Klik dan
hier
!
SOLLICITEER NU!
Wij zijn een jong bedrijf met een grote dosis aan ambitie, positiviteit en creativiteit! Interesse? Dan ontvangen wij graag je motivatie en CV. Je kunt reageren via het Sollicitatieformulier. Indien je vragen hebt over de procedure, neem contact op met onze HR afdeling. Heb je inhoudelijke vragen over de vacature? Neem contact op met John van der Pol (Director of IT, Risk & Governance), via 0620649044.


Deel deze vacature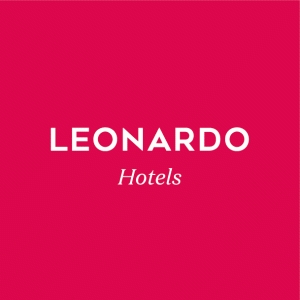 Leonardo Hotels Support Office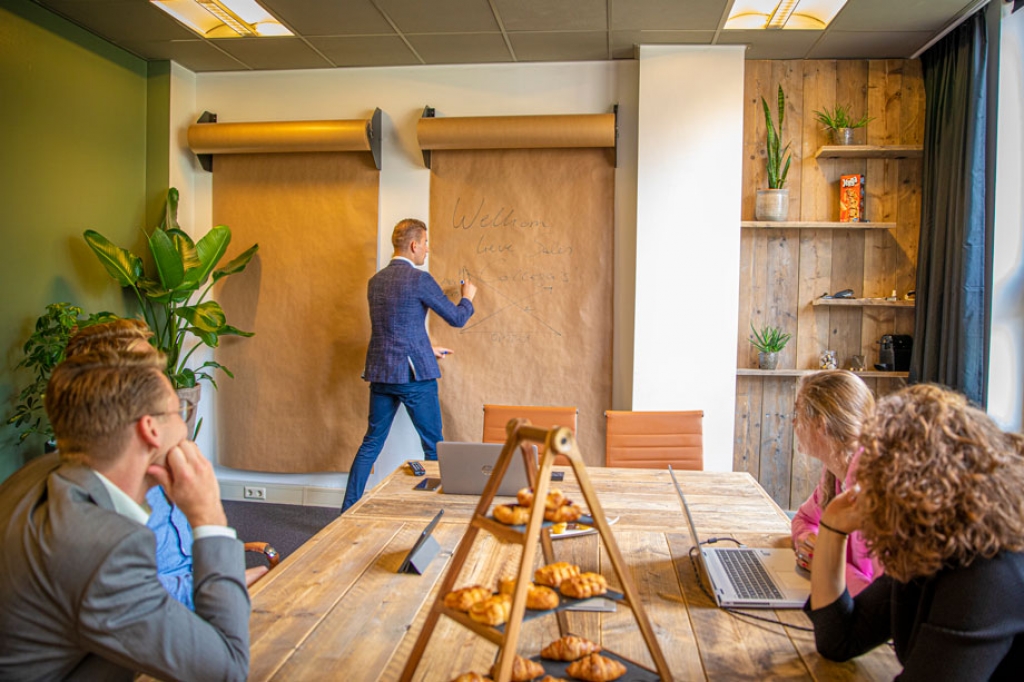 Staalmeesterslaan 410
1057 PH  Amsterdam
Contactpersoon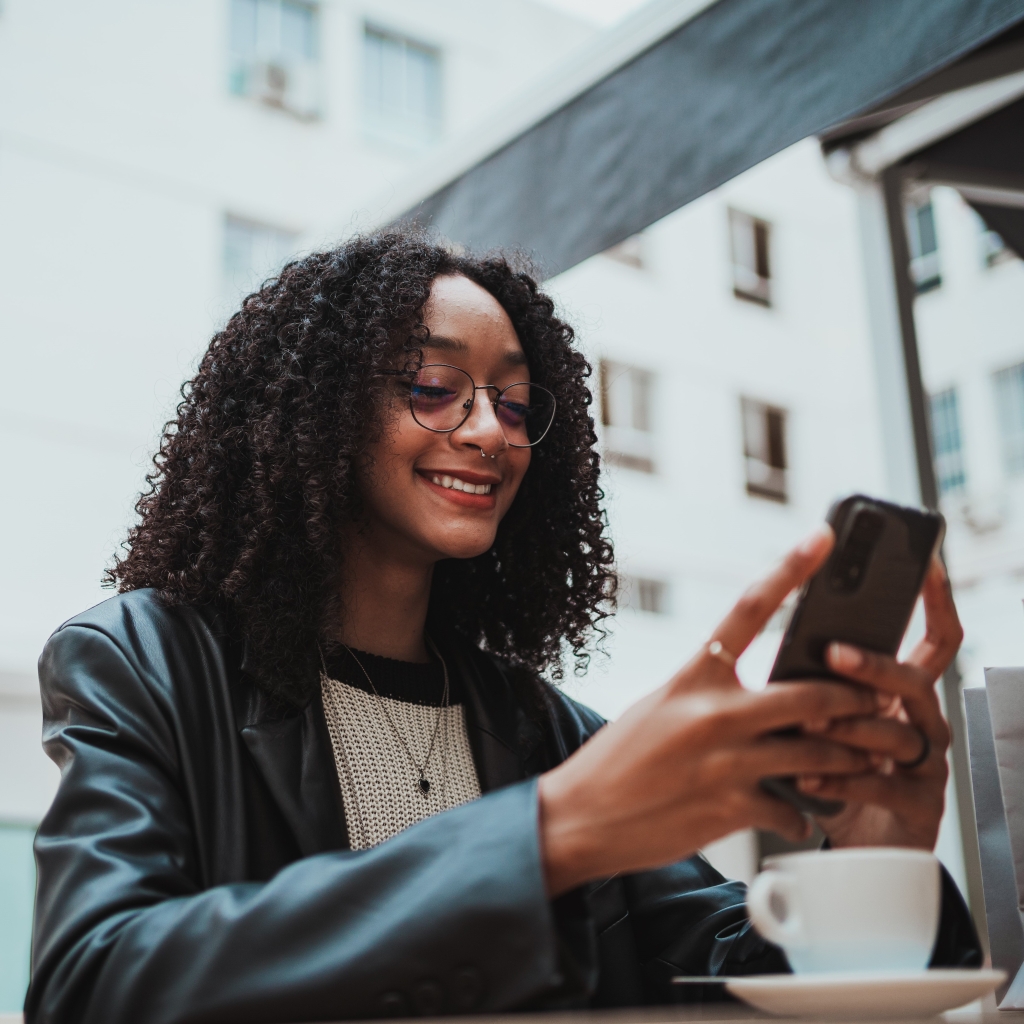 Human Resources Maaike Ruessink +31613757192