Meeting & Events Enablement Stagiaire
Meeting & Events draait natuurlijk om het binnenhalen van business en de planning van de events in onze hotels. Als Meeting & Events Enablement Stagiair(e) ga jij hier je bijdrage aan leveren. Je begint met een uitgebreide inwerkperiode en gedurende jouw stage leer je de hotels kennen en gaan we je kennis laten maken met het Meeting & Events vak. Binnen Leonardo Hotels vinden we JOU belangrijk! We coachen je daarom graag op jouw persoonlijke ontwikkeling en begeleiden je met je schoolopdracht.
Tijdens deze stage, is geen week hetzelfde! De werkzaamheden die je verricht zijn uiteenlopend, van het organiseren van cliënt events, tot het -in de breedste zin van woord- ondersteunen van de Meeting & Events teams. Ook ga jij je bezighouden met verschillende projecten, diverse administratieve taken én houd jij je bezig met het blijven verbeteren van de Meetings & Events afdeling. Maar jouw persoonlijke wensen zijn net zo belangrijk: Je krijgt daarom alle ruimte om bijvoorbeeld een dag met iemand mee te lopen of zelf een project of ontwikkeling op touw te zetten.
WIE BEN JIJ?
Je bent op zoek naar een stage die aansluit bij jouw studie.
Je wilt graag verantwoordelijkheid en kan goed zelfstandig werken.
Je vindt het leuk om projectmatig te werken.
Je bent sociaal, flexibel en werkt graag samen.
Je zet (commerciële) kansen om tot een project.
Het geeft je energie en voldoening om zaken te organiseren.
SUPPORT OFFICE
Deze functie is onderdeel van ons Groups & Events team in cluster Amsterdam. Binnen dit cluster zijn wij gezamelijk verantwoordeljk voor de Groups & Events afdelingen in Amsterdam waaronder; Leonardo Royal Hotel Amsterdam, Leonardo Hotel Amsterdam Rembrantpark, Leonardo Hotel Amsterdam Vinkeveen en Apollo Hotel Amsterdam, a Tribute Portfolio Hotel.
MAAK KENNIS MET HET TAILOR MADE TRAINEESHIP
Voor de ambitieuze hotelier van de toekomst is het Tailor Made Traineeship (TMT) bij Leonardo Hotels the place to be! Zie jij je stage als het begin van een carrière in de hospitality? Bij Leonardo Hotels sluit je stage aan bij je interesses, wensen en talenten. Als trainee, ongeacht de afdeling of hotel, word je automatisch ingeschreven voor het TMT-programma (www.werkenbijleonardohotels.nl/tmt). Je kan meerdere hotels en afdelingen ervaren; volgen van expertsessies in onderwerpen als Marketing en Finance; gemotiveerd en gecoacht worden doorjouw persoonlijke coach; ontwikkel je persoonlijke leiderschapsvaardigheden en, misschien wel het belangrijkste, leer alle andere HBO-stagiaires kennen door middel van onze georganiseerde TMT-lessen en sociale bijeenkomsten!
WAT KRIJG JIJ VAN ONS (NAAST EEN FIJN TEAM NATUURLIJK)?
Als HBO student ontvang jij een stagevergoeding van €3,16 bruto per gewerkt uur en een onkostenvergoeding van €3,66 bruto per gewerkte dag. Dit kan oplopen tot een stagevergoeding van €600,- bruto per maand.
Jij werkt hard en daarom investeren wij in jou! Maak kennis met het unieke Tailor Made Traineeship (TMT); een op maat gemaakte stageplek als vliegende start voor jouw carrière.
Ben jij opzoek naar een (bij)baan voor tijdens of na jouw studie? Dan ben je bij ons aan het goede adres! Wij bieden goede doorgroeimogelijkheden.
Gek op korting? "See the world" met onze wereldwijde kortingsregeling!
Én geniet van een overnachting met diner en ontbijt in het hotel waar jij werkzaam bent tijdens jouw Weet Waar je Werkt experience!
Meer weten over waarom werken bij ons zo tof is? Klik dan
hier
!
SOLLICITEER NU!
Wij zijn een jong bedrijf met een grote dosis aan ambitie, positiviteit en creativiteit! Interesse? Dan ontvangen wij graag je motivatie en CV. Je kunt reageren via het sollicitatieformulier. Vragen? Neem contact op met onze HR afdeling.


Deel deze vacature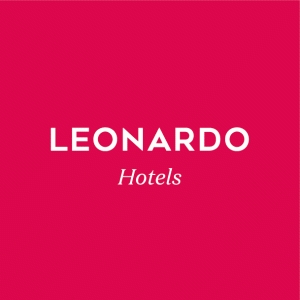 Apollo & Leonardo Hotels Support Office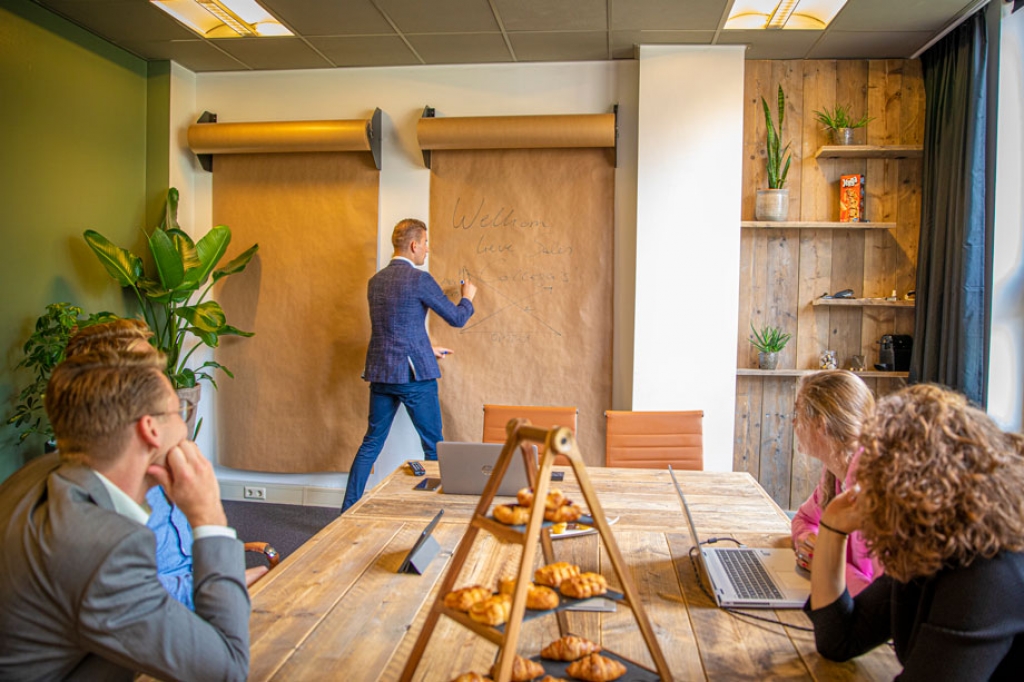 Staalmeesterslaan 410
1057 PH  Amsterdam
Contactpersoon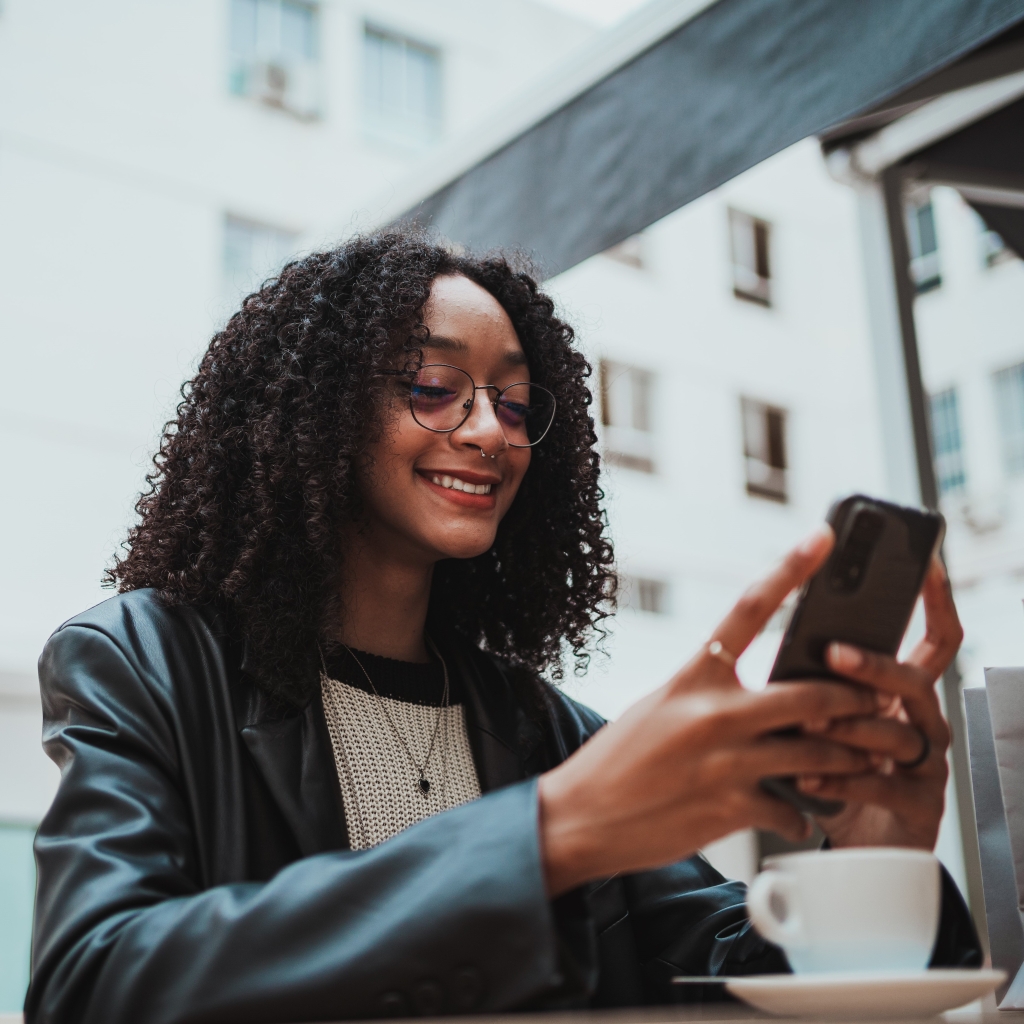 Human Resources
Maaike Ruessink
+31613757192