IT & Risk Management Stagiaire
Doe jij een hospitality gerelateerde opleiding en heb je affiniteit met IT? Dan zijn wij op zoek naar jou! Voor Leonardo Hotels Benelux, met 16 hotels verspreid over Nederland en België, zijn wij op zoek naar een IT & Risk Management Stagiaire. In deze stage zal jij onze IT afdeling ondersteunen bij het plannen en organiseren van werkzaamheden op het gebied van IT service, IT security, data protection en data privacy. Verschillende procedures zal jij beoordelen én optimaliseren om alles zo soepel mogelijk te laten verlopen. Daarnaast zal jij ondersteunen bij het plannen en organiseren van hotelopeningen en verbouwingen op technologisch vlak. Kortom, de perfecte stage om meer te weten te komen over IT! Help jij ons mee met het veiliger maken van onze systemen en processen?
WAT MAAKT JOU DE PERFECTE KANDIDAAT?
Jij doet een hospitality gerelateerde opleiding en hebt affiniteit met IT (specifieke kennis is niet nodig!)
Jij hebt oog voor detail, nauwkeurig en gaat gestructureerd te werk.
Jij bent een echte team-player en kan goed samenwerken met anderen.
Je bent servicegericht en leergierig!
SUPPORT OFFICE
Een jonge, frisse, eigenwijze hotelketen, die het nét wat anders aanpakt. Dat is Leonardo Hotels. Een no-nonsense werkwijze is wat ons kenmerkt. Leonardo Hotels opereert in de Benelux en beschikt over 16 hotels. De medewerkers van ons Support Office voeren werkzaamheden gerelateerd aan hun discipline uit voor al deze hotels. Zowel Sales, Marketing, Revenue, Finance en Human Resources zijn gecentraliseerd en werken overkoepelend voor de hotels in de Benelux. Een vaste werkplek? Daar doen wij niet aan! De medewerkers van deze afdelingen bezoeken regelmatig de verschillende hotels en werken zo nu en dan in het kantoor van Support Office bij Leonardo Hotel Amsterdam Rembrandtpark. Geen dag ziet er hetzelfde uit en dat maakt het werk afwisselend en uitdagend!
MAAK KENNIS MET HET TAILOR MADE TRAINEESHIP
Voor de ambitieuze hotelier van de toekomst is het Tailor Made Traineeship (TMT) bij Leonardo Hotels the place to be! Zie jij je stage als het begin van een carrière in de hospitality? Bij Leonardo Hotels sluit je stage aan bij je interesses, wensen en talenten. Als trainee, ongeacht de afdeling of hotel, word je automatisch ingeschreven voor het TMT-programma (www.werkenbijleonardohotels.nl/tmt). Je kan meerdere hotels en afdelingen ervaren; volgen van expertsessies in onderwerpen als Marketing en Finance; gemotiveerd en gecoacht worden doorjouw persoonlijke coach; ontwikkel je persoonlijke leiderschapsvaardigheden en, misschien wel het belangrijkste, leer alle andere HBO-stagiaires kennen door middel van onze georganiseerde TMT-lessen en sociale bijeenkomsten!
WAT KRIJG JIJ VAN ONS (NAAST EEN FIJN TEAM NATUURLIJK)?
Als HBO student ontvang jij een stagevergoeding gebaseerd op €600,- bruto per maand fulltime, die bestaat uit €520,- stagevergoeding en €80,- onkostenvergoeding. Wij hanteren variabele betalingsperiodes van 4 of 5 weken per keer, volgens het aantal gewerkte dagen en gewerkte uren. Dus de ene maand krijg je wat minder en de andere maand wat meer. Het komt neer op €3,16 per gewerkt uur en een onkostenvergoeding van €3,66 bruto per gewerkte dag.
Jij werkt hard en daarom investeren wij in jou! Maak kennis met het unieke Tailor Made Traineeship (TMT); een op maat gemaakte stageplek als vliegende start voor jouw carrière.
Ben jij opzoek naar een (bij)baan voor tijdens of na jouw studie? Dan ben je bij ons aan het goede adres! Wij bieden goede doorgroeimogelijkheden.
Gek op korting? "See the world" met onze wereldwijde kortingsregeling!
Én geniet van een overnachting met diner en ontbijt in het hotel waar jij werkzaam bent tijdens jouw Weet Waar je Werkt experience!
Meer weten over waarom werken bij ons zo tof is? Klik dan
hier
!
SOLLICITEER NU!
Wij zijn een jong bedrijf met een grote dosis aan ambitie, positiviteit en creativiteit! Interesse? Dan ontvangen wij graag je motivatie en CV. Je kunt reageren via het sollicitatieformulier. Vragen? Neem contact op met onze HR afdeling.


Deel deze vacature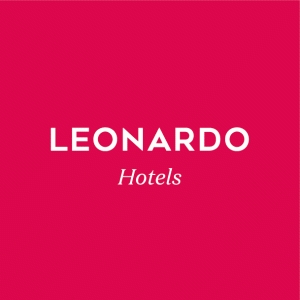 Apollo & Leonardo Hotels Support Office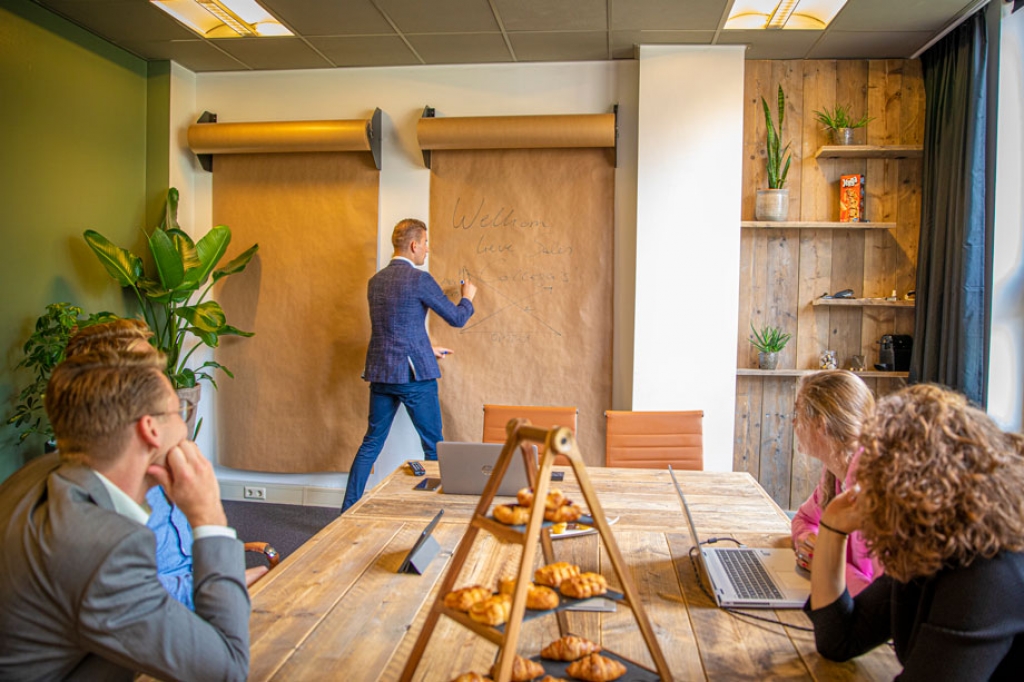 Staalmeesterslaan 410
1057 PH  Amsterdam
Contactpersoon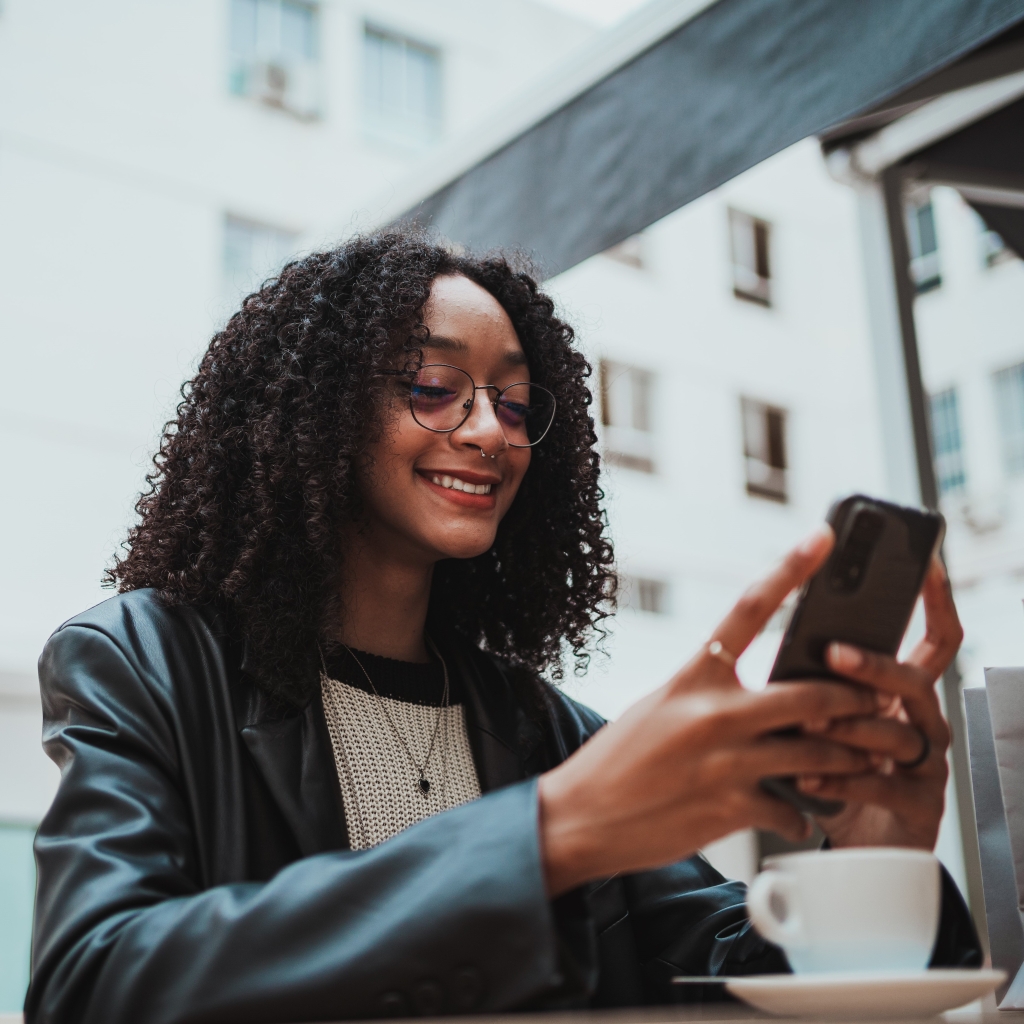 Human Resources
Maaike Ruessink
+31613757192